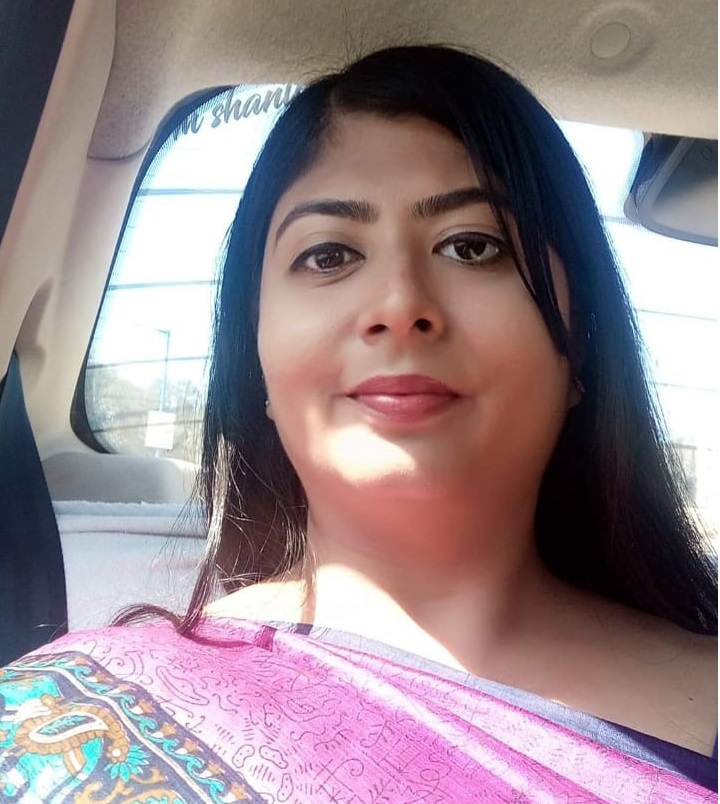 Priya is a practising Counsellor with a decade's worth of experience.
Education
---
She has a –
Masters in Psychology from the University of Calcutta
Masters in Health Psychology from the University of Bath, U.K.
Priya has been associated with the leading companies of India that provide Employee Assistance Programmes to top corporate organisations. This means that she has conducted over 7000+ sessions of counselling individual adults, adolescents and couples over her professional career.
Counselling focusses on providing a therapeutic space for lay individuals who are not suffering from diagnosed psychiatric illness.
Areas of counselling
---
The range of issues that Priya deals with is vast and includes:
Premarital relationship counselling
Marital counselling for both individuals and couples
Self-development issues
Parenting concerns
LGBTQ issues
Bereavement and grief counselling
Workplace relationship issues
Career concerns, etc.
In case the counsellor feels a psychiatric evaluation or consultation is needed for the client, the requisite referral is made.
What are the seasons like?
---
A session with Priya generally lasts an hour. The first session is mostly exploratory where the client narrates their concern in detail. Thereafter, therapy begins. Counselling is a process and most clients need multiple sessions depending on the complexity of their concern and their own ability to apply the techniques and skills discussed in therapy. Complete confidentiality is maintained.
Additionally, Priya conducts workshops/talks for various audiences on applying psychological principles to improve everyday life.
Topics for workshops
---
The topics she covers range from –
The topics she covers range from –
Mindfulness in Daily Life
Challenges faced by Women in the Workplace Stress Management
Building Confidence
Mental Wellness
Promoting Good Mental Health are also popular talks she has conducted.
Mainly the audience is corporate employees but Priya has also addressed –
School and college students
Parents
Teachers
The Indian Army
The Indian Navy
The Kolkata Police and other groups
During the Covid-19 pandemic, Priya has been providing counselling support to her clients via telephone calls and conducting numerous webinars to help support corporate employees in this difficult time. She is also part of the Kolkata Municipal Corporation led mental health initiative 'Alo' a tele-support helpline for pro bono counselling of Covid positive patients and their families within the city of Kolkata.
Department: Counselling
Experience: 10 Years
Registration / Licence Number: 1234
Appointment Fees: Rs. 1000 /-