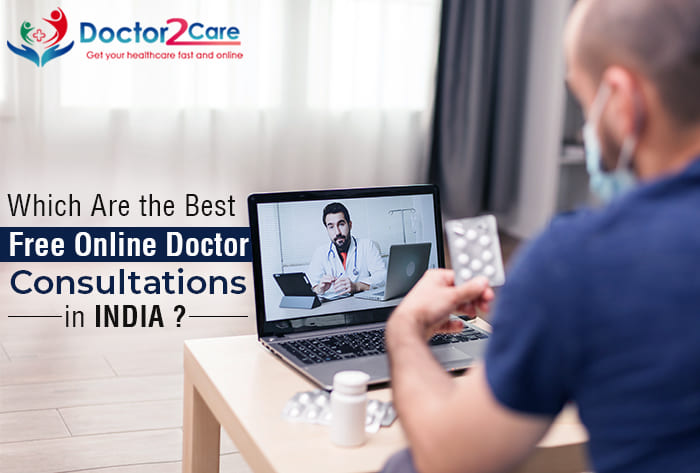 Although COVID-19 wreaked havoc on our lives, one good thing came out of it. That is that most businesses have gone online. Strangely, what used to be a profession that could not be carried on online, has also gone online, and that is consultation from a doctor.
Nowadays, one can consult with doctors online and get treatment and prescriptions after an online consultation. However, is this method of consultation safe? Most doctors still prefer a face-to-face consult, but fields like psychotherapy can be carried out properly online as well.
Hence, many apps have been developed with the aim of providing online consultation with the first consultation free.
So in this scenario, which are the best free online doctor consultation apps and websites? Find out in this app!
Take a look at the best free online doctor consultations in India.
The Best Free Online Doctor Consultations in India
The

best free online doctor consultation

s are as shown below.
Practo
Practo is among the top-performing telemedicine apps. It makes booking an appointment with a doctor very easy as it maintains a medical directory that is pretty comprehensive, booking of online appointments, and online consultations. Some of the online consultations are for PCOS, acne, pimples or skin issues, sexual performance, cold, cough or fever, depression or anxiety.
Doctor2Care
Doctor2Care allows for a wide variety of consultations, but they are mainly focused on mental health as of now. You can easily opt for very good counselling from the doctors available on this website. Moreover, the website offers treatment in allopathy, homeopathy, Ayurveda, physiotherapy and nutrition care.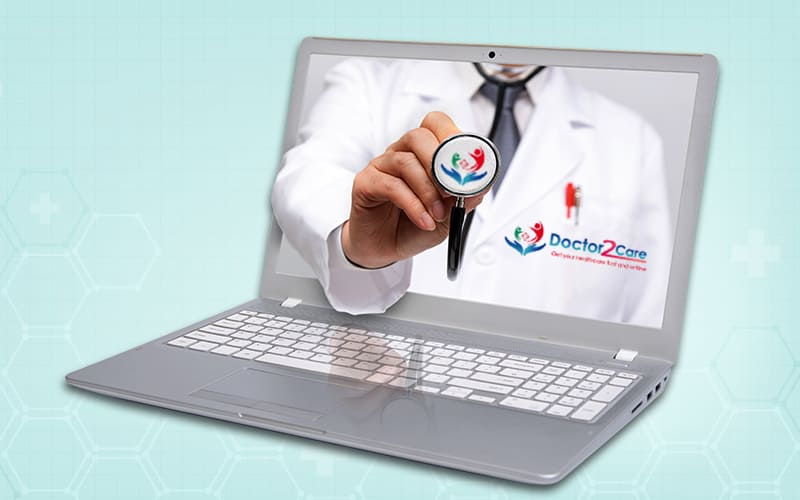 Lybrate
Lybrate is available on both iOS and Android. You can consult for dieticians, psychologists, dermatologists, and sexologists online. The app allows for online consultation, lab test booking, appointment booking, and most importantly an online Q & A section, where you can ask virtually any question under the sun. There are also online quizzes where awareness is spread about it.
Mfine
This app offers online booking for consultations and other professional diagnostics. You can get at-home lab tests, X-rays, and scans booking. The app also offers self-evaluation services for diabetes, PCOD, cardiac health and others. There is also an AI-based assistant by which you can know more about the services.
Tata Health
This is a telemedicine app that is responsible for professional diagnostics and telemedicine. It allows for online consultation, appointment booking, lab tests and delivery of medicines. But most interestingly it has a Health Locker where you can store your medical records. This app also provides articles on how you can make your life healthier.
Doctor 24x7
Finally, we have Doctor 24x7. The app allows for consultations between doctors and patients, along with a free follow-up within 3 days of the consultation. The app has 24x7 support from doctors and nurses.
Why should you choose online consultation?
While it is true that some diseases cannot be treated online, there are plenty that can be. These include psychology, nutrition, dietetics, etc. So you can avoid the long queues that you would ordinarily be caught up in if you went to visit a doctor.
Moreover, online consultations are particularly useful if you are unable to meet with your doctor.
Takeaway
You can consult with the best free online doctor consultation from any of these above telemedical websites and apps. The consultation fees on any of these apps and websites is pretty nominal. Hence you can utilise these and get checked today!